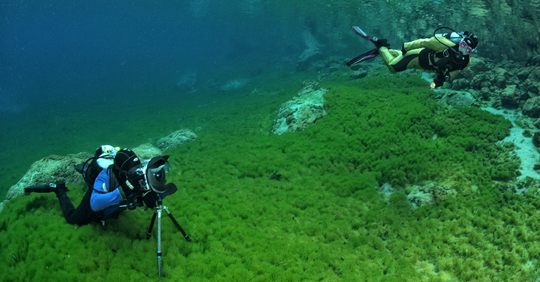 Photo credit: Michele Davino
It took me some time before I found the right tripod to employ mainly in the adverse conditions of the underwater world (water, saltiness, sand, etc.); the construction of the Gitzo Ocean Traveler (GT 1541 OT) made of steel and carbon 6X telescopic arms with joints pond system (Ocean-Lock) assures duration, robustness, minim maintenance and resistance to the fresh and salt water, but not only; its contained weight aligns it with the more and more stricter limitations in terms of weight asked from the international airlines and carries out an optimal job for above water use with middle size lenses Canon EF 70-200mm F 2,8 L IS USM and the EF 100-400mm F 4.5-5.6 L IS USM.

Personally I am using the tripod underwater, on land and as support for the telescopic arms of my polecam (see also post of the 05.05.2010).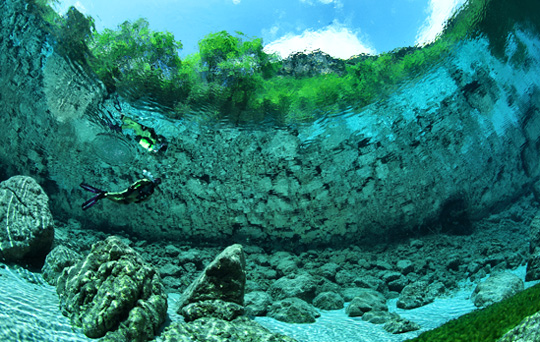 With the introduction of full HD video system on Canon EOS cameras (5D mark II and Canon 7D), the Gitzo Ocean Traveler tripod is now an irreplaceble instrument for ambitious photographers.

1 comment
1 Comment so far
Lascia un commento